You've probably read that one of the best tips for a good resume is to tailor your CV to each job offer to which you apply for. It's more convenient and easy to only resend the same CV to different job offers. However, if you want to grab the recruiter's attention and get a job interview, you must adapt your CV and your online personal profile to each position to which you apply for.
Submitting the same resume for each position will avoid meeting the individual requirements of each employer. Therefore, it's important to take the time to tailor your resume to the company objectives and thus strengthen the chances of being noticed.
Tailoring your CV doesn't mean doing it again, in fact changing it too much for each application will dilute your personal brand. There are several things that can stay consistent no matter what job you apply for. In this article, we'll explain the sections of your resume that you need to change, and those that don't, to grab the recruiter's attention and get that job interview.
5 tips to customize a resume
1. Identify the job requirements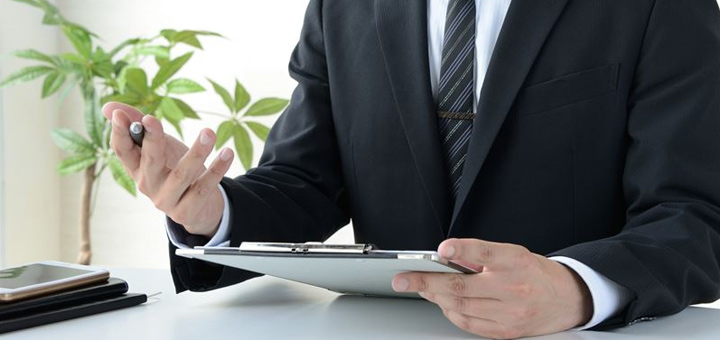 The job requirements describe exactly what needs to be done to get the job. The key to making your resume attractive to a company is to tailor it to the vacancy description. If your resume fits perfectly with the position, there's a good chance they'll call you for an interview.
Consider the following:
What responsibilities are mentioned first? What is mentioned below and could be less important?
What specific requirements or qualifications do they list?
Do you mention certain abilities several times? (such as leadership, multitasking, organization, etc.)
Keep in mind that many employers use a software called applicant tracking system (ATS) to filter resumes based on the requirements of the role. If you want to pass this initial electronic filter, you must customize your professional resume for a specific position.
You can also read: Learn how to make your online resume stand out
2. The professional title must match the work title
It's a good idea to use an objective job title, also known as a professional title, at the top of your resume, just below your name and contact information, so that your job goals are clear. This title must match the needs of the employer.
For example, if you're applying for a job with the title "Software Engineer", place that exact title at the top of your resume as your objective job title, so there's no confusion about your current job goals. This customization also shows that you have taken the time and effort to customize your resume for this specific opportunity.
3. Prepare your professional profile and objective
The professional profile is often your first opportunity to grab the recruiter's attention. Your professional profile should be a snapshot of your career, detailing the scope of your experiences, described in a way that suggests that you're a strong candidate for the job. Opt for a concise and specific professional goal, instead of a general statement that could be for any employer or job.
4. Professional functions and achievements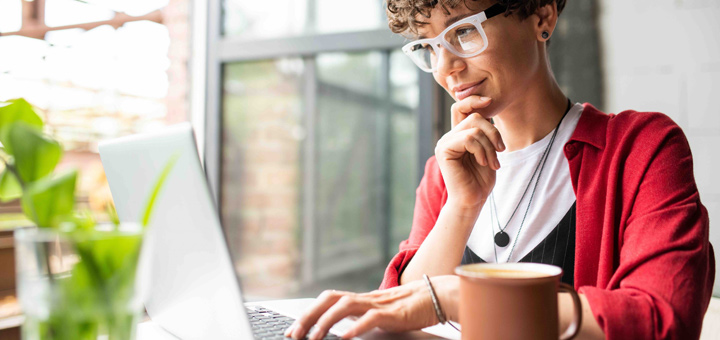 This is the most important part of your resume because it provides examples of the work you have done in the past, helping recruiters believe that you are able to succeed as part of their company.
Omit functions from your previous work that are not relevant to the specific objectives of the position, reorder the job description so that those relevant to the position appear first. Mention your professional achievements focused on the objectives of the job offer.
5. Skills and competences
The best way to find out exactly what skills the company is looking for is to print a copy of the job description and highlight the qualities they are looking for. Then, try to incorporate the ones that are of most interest to the employer in the skills and competences section to prove that you're a great candidate for the position.
This will also help you to overcome the ATS, incorporating specific keywords associated with the employment.
What sections aren't changed?
Once you have a solid first resume, the same scheme and structure can be largely maintained for later applications. You can keep the following:
Contact details
Work experience (If you have a very long resume, remove some irrelevant previous positions. The functions performed do need to be adapted.)
Academic training
List of languages
Personal references
Now you know how to tailor your resume to a job description. Customizing it for each job application is a simple task to get better results in your job search. Know what the company is looking for and customize your resume so they can find the information they're looking for on it. We hope this information has been useful to you!
If you want more people to know your work, but you don't know how to reach them, don't worry. Go to gofamed.com and claim your Google presence in just a few clicks!