The Internet is full of blogs, social media profiles and people who do the same thing as you. And you have to stand above them to achieve your main objective, either in the form of visibility, getting customers, reaching certain revenue, etc. In this article, we will teach you how to improve your personal brand based on advice from personal branding specialists.
1. Be visible and accessible
One of the first tips for developing your personal brand is related to the ability to be active. In other words, you have to be visible and accessible. The growth of your personal brand is intimately linked to your ability to be visible and interact with others. A static profile is doomed to die and, what is worse, it could add negative consequences for personal identity.
One of the common characteristics of successful brands is determined by the active profile of the person represented. The professional or company is active in all possible scenarios.
2. Look for inspiration in an icon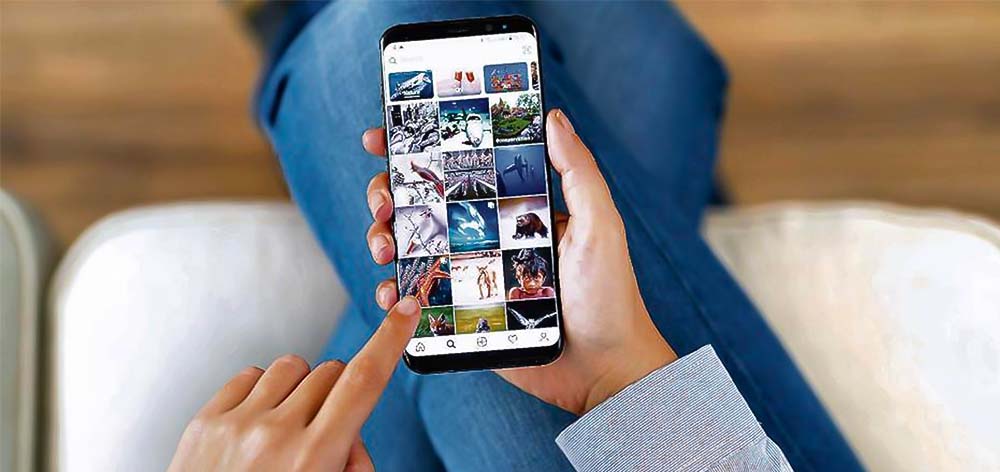 To progress in any facet, it is necessary to learn from the best, from those who have had and are having some success in what they do. It is not about copying their methods and actions, but being aware of the key points ​​that have set them apart from the rest.
There are many personalities and professionals from different sectors who have managed to take their personal brand to heights of success difficult to overcome.
A good example is Richard Branson (owner and founder of Virgin Group). He makes it clear who he is as a person: writer, adventurer, creator, etc. His social networks are a source of inspiration for millions of people. Personal and corporate branding go hand in hand but at the same time separately: the world knows Richard Branson and, at the same time, his companies.
3. Create synergies with other professionals
Synergy? What is that? In today's globalized world, growing professionally in an individualized way can be a very paved road. The more contact and learning, experiences or collaborations you get from other professionals, the more you will grow and be a better professional.
At a personal brand level, the concept of synergy refers to the fact of working with other people, developing actions linked to third parties to achieve the best results and taking advantage of the learning and experience gained. Collaboration with others will enhance the visibility and accessibility discussed above, and multiply personal and business opportunities.
4. Pay attention to the image
The saying "a picture is worth a thousand words" is a reality if we want to enhance our personal brand plan. There is no personal brand of success that is not associated with an image and this image has to respond to the qualities and characteristics that characterize this personal brand. In other words personal image and brand must be linked: one must speak of the other and vice versa.
Photos are the basic tool to show your image to others. This should be taken care of in detail and be as professional as possible. You need quality photos suitable for what you want to represent.
You can also read: What is personal branding and why is it important?
5. Build a community around your brand
When you develop a personal brand you promote it to different platforms in order to reach the widest possible audience. The message has to permeate people so they can comment and generate interaction on blogs and social networks. Creating a community around the brand is essential as it produces the so-called valuable feedback. A good feedback is able to attract more people and more opportunities.
Unfortunately, a community doesn't grow alone around your brand, you and only you will be responsible for creating and growing this community related to your personal brand. To do so, you have to see the first tip of this list, which confirms the importance of being visible and accessible.
6. Find your niche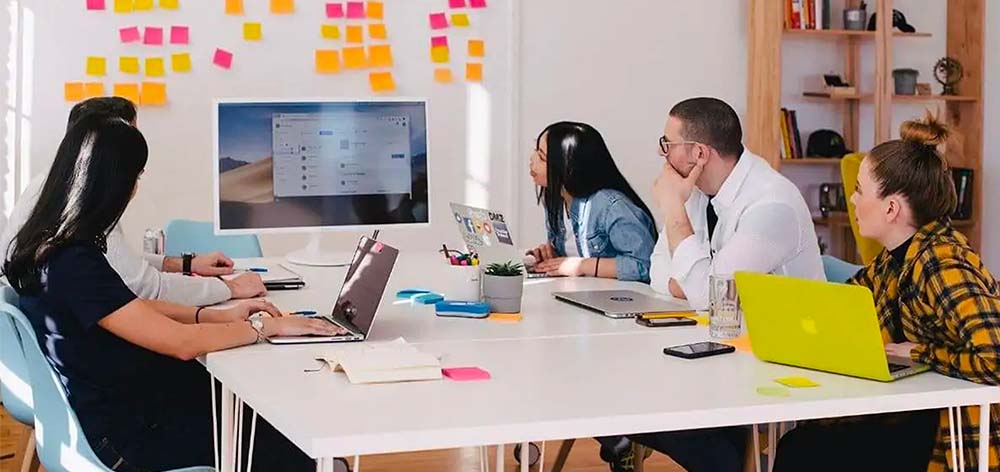 Working and developing a professional brand focused on a wrong niche job or business is a real waste of time. Personal branding must support a personal and professional identity in order to differentiate yourself from the competition.
The search for a niche requires a complete act of reflection and study of oneself. In this regard, identify the talents and abilities in which you are truly good. Try to recognize in which activities you have a better aptitude and determine in which ones you are good and in which ones you wish to be good.
Thanks for reaching the end of the article! We hope you have been able to write down many ideas to know how to empower and develop your brand. Remember that building a personal brand is a background race in which the biggest obstacle is to give up and leave things half.
If you want more people to know your work, but you don't know how to reach them, don't worry. Go to gofamed.com and claim your Google presence in just a few clicks!