It takes a lot of time and effort to properly develop and maintain the online reputation of a person. However, this is necessary to build a positive presence and that the different clients perceive us in an optimal way. But why is it important to manage your online reputation? Keep reading to find it out!
Importance of online reputation management
Online reputation is the image of a company, person or institution on the internet. Beyond the image projected by the brand, online reputation consists of news, reviews and opinions expressed by third parties on social networks, forums, blogs and online media.
A good online reputation can be maintained by being visible through well-positioned content, acting transparently, having a strong community and listening to what users say. Online reputation management is as important as existing, Many jobs will depend on this in the future.
There is a basic principle that says that if you are not online you do not exist. This precept works very well for brands, products or characters like influencers or celebrities, and even for common users. There is another regarding the traditional media. Before you could say there was no bad publicity. No matter what they spoke, as long as the character was inside the conversation, it was enough.
Now, this advice is not taken so literally, because although it is true that it is important to exist, it is also true that on the internet there is nothing hidden. At the moment of greatest success, online material that you don't want to share can come to light. So what can be done?
You need to learn how to manage identity, brand and online reputation. It is not something that can be learned quickly and systematically in schools, institutes and miraculous courses. This is not a craft or an English course. It's a job that involves trial and error, but you have to be very, very careful.
You can also read: What you should know before implementing an online reputation management strategy
Online reputation analysis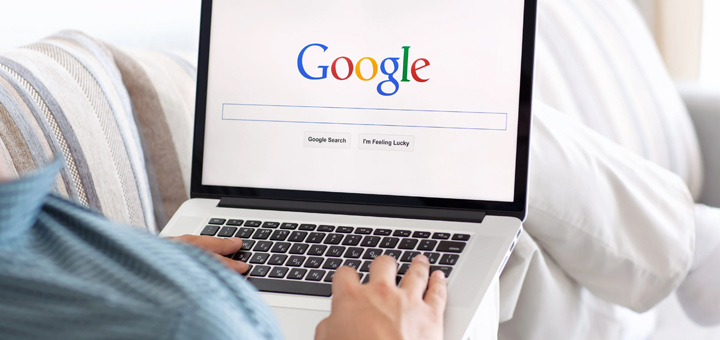 To achieve a correct online management reputation, it is essential to analyze all the aspects related to your brand. Monitoring social media comments, interactions and mentions are key tasks. You need to know what you're talking about. This requires frequent searches, request email alerts and be very aware of certain important review sites.
In order to find information about a brand, a comprehensive research must be carried out, so that no important information is passed on. Step into the role of a private investigator or an investigative journalist.
View data or link information. You should also see all important review sites. Every so often new searches must be made, although some of them are monitored with alerts. For example, Google alerts sometimes do not separate spam from real comments.
Online reputation management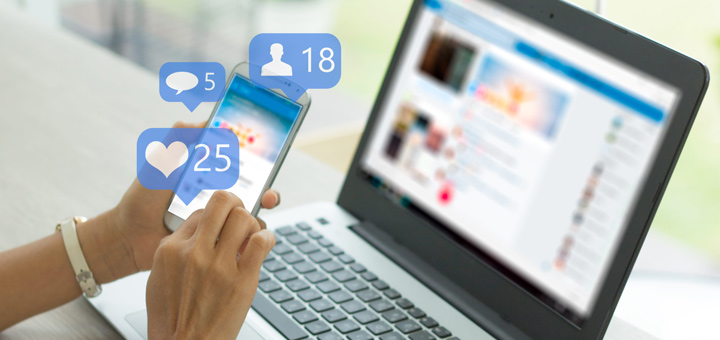 There are many things you can do to improve or manage your online reputation. Whichever you choose, you should do it with care and commitment to avoid mistakes. A good way to get a good online reputation is to have and promote social media presence, so that you can inform customers and other people.
Comments about the company can be monitored, since users of social networks can write complaints or doubts on the website. In this way, you can easily respond to negative comments. This is a double-edged sword, but you should give a very quick response to each user, regardless of whether it is a greeting, complaint or third-party labeling.
You can also rank good reviews and comments, or create pages for that purpose. This strategy must be complemented by always having a response to criticism or bad opinions. You should improve your image with a convincing response that shows that you are interested in people's opinions. Everyone is important in an online community and everyone deserves an answer.
One thing that should never be done is to delete comments. It's a huge mistake because the user will continue looking for platforms to make clear his or her annoyance. The best thing is to answer and create a strategy to apologize without apologizing. In other words, offer things in return that invite them to follow the brand in a positive way.
Furthermore, with professional profiles, social networks and microblogging, you can generate content that influences the creation of a better reputation. The most important thing in online reputation management is to work preventively and spend a lot of time creating a positive online reputation.
Now you know why online reputation management is important. The purpose of managing a consistent online reputation is to differentiate from direct competition in the saturated market in which it is located. We hope this information has been useful to you!
If you want more people to know your work, but you don't know how to reach them, don't worry. Go to gofamed.com and claim your Google presence in just a few clicks!