Have you ever wished you could delete your embarrassing Facebook college photos? Do you worry that prospective employers will see that photograph of your youth you can't delete from the first page of Google results? Fortunately, online reputation management services solve these problems. But, how does online reputation management work? Let's dive in!
1. What does an online reputation management specialist do?
The reputation management specialist tries to give customers as much control as possible over what people see about them online. It can be information they want others to see about their professional history or information they don't want to be seen, like a medical report.
2. Why would anyone need help managing their online reputation?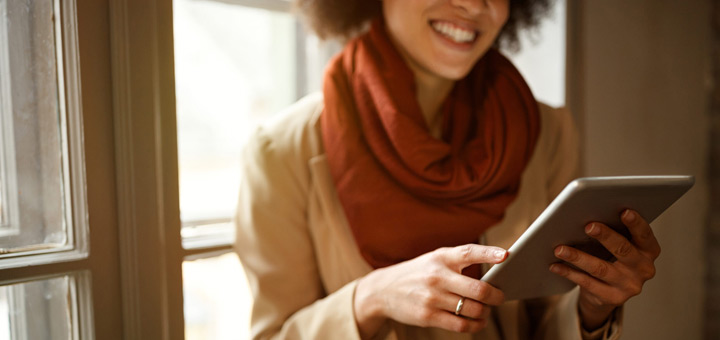 The rise of the internet has led to many good and bad things. Now, your good name can end up in the hands of people you can't identify and in unknown places. If someone says something negative about you or something true but old and obsolete, for example, that you were fired from your last job, it can really damage your future.
At the same time, your digital reputation also creates significant opportunities. If you aren't taking advantage of what your reputation could be or you're mismanaging it, people aren't seeing your best angle. That's why you need an online reputation management service.
3. Why can't someone manage their own reputation online?
Perhaps, the best analogy to answer this question is taking an anti-virus software as a reference. There are probably only 25 people on the planet who can make good anti-virus protection on their own because that task requires a great deal of technical expertise.
However, there are certain things that people should do on their own, like have a thoughtful and well-healed LinkedIn profile, share and create valuable content on your different profiles. Also, you should have a Twitter account with your real name and not something like «ILovePizza», unless your work is related to pizza, etc.
4. What is the most common problem found in reputation management?
People who don't think they have a problem and say: "I don't post pictures of myself, that's why the internet is fine for me." This opinion doesn't make much sense in the globalized and digitized world in which we live because the internet may be a useful tool, but it isn't working for this type of people.
You can also read: How to protect your online reputation?
5. What's at stake for individuals?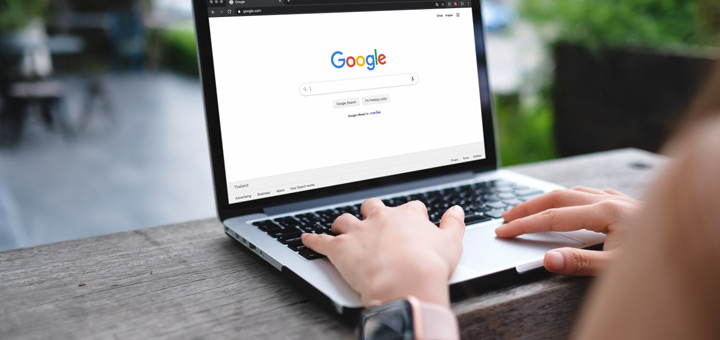 The internet can be a "conflicting" environment when someone in your personal or professional life, who wants to hurt you, can succeed. For example, a former spouse can go after your small business due to a divorce using social media to express negative opinions or former employees can try to destroy your life if you fired them by posting slander on the internet.
In either case your reputation will be affected. But the truth is that online reputation matters even if you're not in a business. Ask yourself: why should a company or person Google you? Today, every transaction of life begins with a search, and even in a good economy, prospective employers will be doing research on you. A search that casts a thunderous silence is the best indication that your digital profile isn't working as it should.
In addition, we live more and more in an economy of attraction. People, employers and customers find you thanks to the internet. Let's say you're a landscape architect. If you're talking about landscape architecture and you identify with it on social media, you have a plausible profile.
But if someone looks for you and finds someone else (with your name), whose interest is kitesurfing, that doesn't do you any good. On the other hand, if all they can find is that you're interested in cooking, that's not necessarily good either.
Remember, online reputation management is not always about curing the negative, but to accentuate the positive truth and personal branding. Now you know why online reputation management is important for your career. We hope this information has been useful to you!
If you want more people to know your work, but you don't know how to reach them, don't worry. Go to gofamed.com and claim your Google presence in just a few clicks!