Online reputation management has become a multi-billion dollar industry. Maintaining a powerful perception of yourself online is vital to thrive today. At first, SEO was strongly aimed at increasing web ranking in search engines. However, in today's world, SEO plays a dynamic role in your online reputation. But what exactly is SEO for reputation management? Find it out here!
What is the difference between SEO and ORM?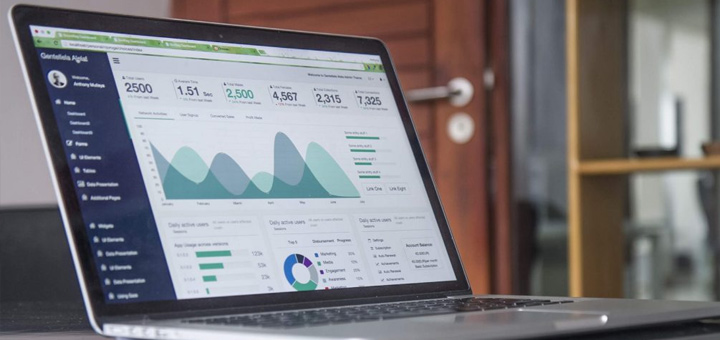 SEO means search engine optimization and ORM means online reputation management. SEO generally cares about getting a website to rank better for search terms related to products or services. ORM uses SEO and a variety of other techniques to improve a brand's overall image. Both are subsets of online marketing.
For two decades, companies and individuals have been using search engine optimization techniques to improve their rankings on search engine pages. In the late 1990s, it became clear that the optimal place for your site to appear was on the first page, officially fighting the endless battle for page ranking. The war continues today, affecting online and offline businesses alike.
SEO is so prominent that most online marketing campaigns focus on improving page ranking for certain specific keywords. This is an important piece in the digital marketing puzzle, but it's not enough on its own. To make lasting changes in the way you look online, solid SEO and ORM techniques are essential.
What is online reputation management?
Online reputation management improves the appearance of online brands, rankings, ratings, search profiles, social media and websites when getting online mentions. ORM companies employ many techniques to do the job. One such technique is SEO. SEO is used along with other disciplines such as web analytics, web development, content development and online public relations.
The benefits of ORM extend beyond search results to include:
Greater confidence: People rely more on a brand or person with a good reputation.
Increase in income: Companies with high star ratings and reviews get more business.
Best talent: Brands with a positive reputation gain better employees.
Less risk: People move with crowds. Call it the "broken window theory" of reputation management.
You can also read: Why is online reputation management important?
What does SEO do?
There are many different factors involved, but search engine optimization increases a page's visibility by increasing its range and placing the page at the top of the search results and on the holy grail on the front page.
SEO is not only a technique that reputable companies use in their toolbox, but it is also the name of a whole discipline that is mainly dedicated to get a website up in search results, often for commercial purposes.
Ever-changing SEO techniques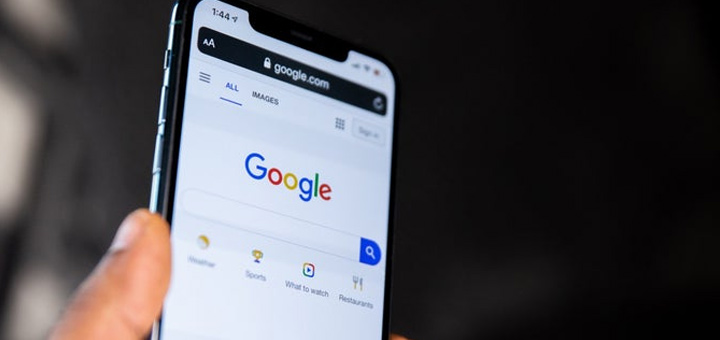 SEO methods are always changing, like a frenetic game of distance between internet users and search engines companies. Internet marketers and ORM companies work diligently to keep watch on both sides, picking up any leads they can. Over time patterns emerge.
The game becomes even more interesting considering the fact that Google changes its algorithms between 500 and 600 times a year, with large changes interspersed over the years. Still SEO experts are able to discover key aspects of these algorithms and apply them to the creation and maintenance of the website. These are just some of the main tactics employed by these experts.
SEO practices for online reputation management
A good online reputation management company, such as GoFamed, makes good use of SEO and other techniques to create or maintain a positive image of a brand, company or individual. A reputation campaign, and much of the work involved in ORM, is based on the creation of positive content.
These companies can create a lot of amazing content and host it on the blog, the website, social networks and other relevant sites of that company. Then, using the arsenal of tactics under the umbrella of SEO, reputation companies push positive content to the top of search results.
If you have had public relations problems, you will have to contact an ORM company to revitalize your brand and online image. An online reputation management company can participate in a campaign to bring to light all the good things about you and your brand through SEO.
Now you know some of the main things to keep in mind when you want to take advantage of SEO to improve your online reputation. All the tools that marketing offers you contribute to a good management of your personal brand. We hope this information has been helpful!
If you want more people to know your work, but you don't know how to reach them, don't worry. Go to gofamed.com and claim your Google presence in just a few clicks!