If you just got a new job, congratulations! Unless you're an impassive person, you're probably a little nervous before your first day. Getting off to a good start is one of the keys. If you have questions about how to act and what to do on your first day at work, these tips, proposed by reputation management experts, will help you make a good first impression.
1. Arrive early
Of course, it is essential to be punctual on your first day of work, but it is equally advisable to arrive even before the assigned time. Try to be in the office about 15 minutes before your appointment: make sure you get out early enough and have studied the best options to go from your home to work, either thanks to previous displacements or with the help of Google Maps or other applications.
If you are one of the people who have started a new job remotely, because of the coronavirus pandemic or company policy, you won't need to study route options. However, you do have to wake up in time, shower, choose a good place in your home (with lighting and a background not to be ashamed of) and connect with scrupulous punctuality or a few seconds before.
2. Ask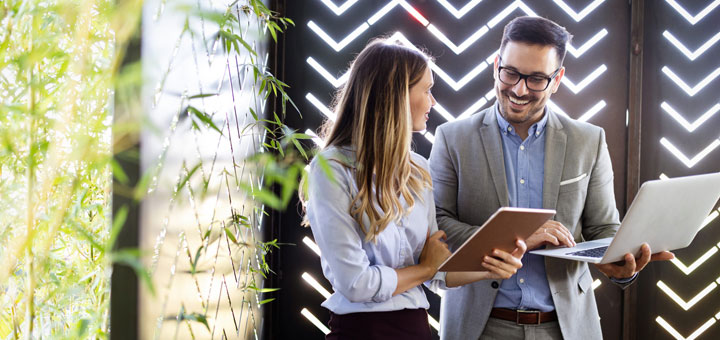 A first day at work is characterized, among other things, by the large amount of information you are going to receive and the many doubts that will arise. Don't be afraid to ask what's left unresolved about your role and obligations, the company, the processes or the tools you will use: it is not a sign of weakness or ignorance, but of interest in your new job.
3. Prepare your presentation
You won't be the only person asking: your colleagues or superiors will also have doubts about who you are. To face that moment, you can prepare a small presentation about you and your work history, from 15 to 20 seconds or less than 1 minute, to share it naturally and without memorizing.
4. Get organized
Your organization should start before you leave home and continue once you're in the office. Make sure you have everything you need (computer, pen, notebook, or tablet for writing down, your glasses, a water bottle, a wifi cable or whatever you consider you may require) and organize your work environment to make your first day at work more comfortable and enjoyable.
5. Relax
A job can become a source of anxiety, especially in intense environments with a culture of excessive perfectionism and competitiveness, and a focus on results. For the same or greater reason, it can also be the first day in a job.
To avoid that anxiety or nerves about starting a new job, make sure you rest well the day before, get enough sleep (between 7 and 8 hours) and give you time not to rush to the office. Performing breathing and relaxation techniques can also help you feel better.
You can also read: Why is LinkedIn important for your career?
6. Use a positive body language
Your attitude and body language are also important when facing your first day of work, because they will allow you to show your interest and present you as a close, friendly and trustworthy person. To do this, sit upright, do not turn your back, look into the eyes of the person you are talking to and smile when appropriate.
7. Dress in a proper way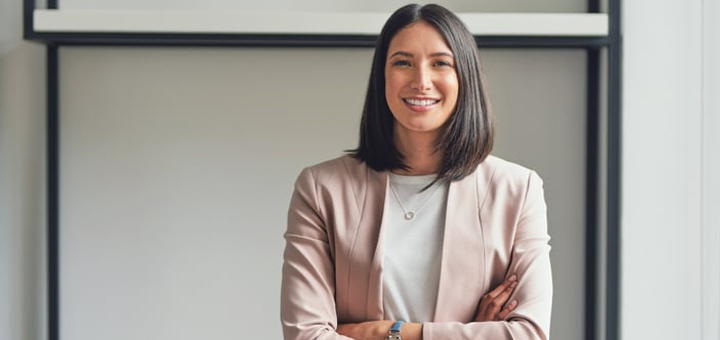 Another important point to keep in mind when starting a job is clothing: not for a matter of going to fashion, but for wearing the right clothing for the occasion. What is that? It depends on each company, so it is advisable to be informed before. It's not even about wearing tracksuits in a signature with etiquette protocol or wearing outfits for weddings if the company bets on a casual dress code.
8. Get ready for any situation
Clothing is not the only thing that varies from one company to another, but also the way to work the first few days. While the most common is to have some leeway to know the information and processes, integrate and adapt to the new role and company, other firms can speed up the process and assign you responsibilities of some importance from day one. You will have to prepare for both scenarios, or consult your contact in the company to have a previous idea.
These were some tips for nailing your first day of work. Your first day in a job may be key to your future professional and even personal development. To do this, you must learn to overcome nerves, face doubts and control emotions. We hope this information has been useful to you!
If you want more people to know your work, but you don't know how to reach them, don't worry. Go to gofamed.com and claim your Google presence in just a few clicks!