A good way to build a professional network is to create a strategy based on content marketing to connect and interact with the existing public and, above all, reach new people in an organic way. If you want to take the first steps in creating valuable content, read the following information offered by online reputation management experts.
Valuable content
One of the main principles of an effective network is to first make the effort to be useful and add value to your contacts before expecting something in return. When your network gets stronger, you become stronger. Blogs are a great way to deliver valuable content to your network.
Writing content that is of interest to your audience, such as "procedures" or summarizing the research you have conducted, is a great way to be useful. For example, if you are a sales expert, you can share your knowledge about various sales tactics. If you are an expert in the health industry, you can share your research on the industry.
What types of content can I create?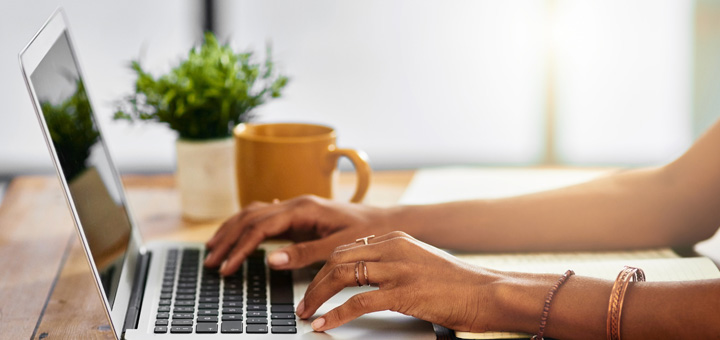 We're all constantly creating content: your last tweet or the last photo you uploaded to your Instagram profile are content. But are these really valuable? A valuable content is that useful, relevant and high quality information that brings valuable information or knowledge to your audience on an ongoing basis about a particular area.
Need some ideas? Here are some types of valuable content you can start developing to grow your network of contacts:
Guidebooks or ebooks
Infographics
Videos
Podcasts
Blog posts
Social media content
Events
Courses
Newsletters
You can also read: 5 tips to build a professional network with quality contacts
What platforms should I use?
We recommend taking the time to familiarize yourself with the different existing networking platforms, its requirements, its audiences and its social codes to identify which ones will be useful to you. Below we share the most popular free platforms catalogued by their function:
Content distribution platforms
Social media: Instagram, Twitter, Facebook, TikTok
Live Broadcast: Twitch, Facebook Live, Instagram Live, Twitter Live, YouTube Live
Video platforms: YouTube, Vimeo
Distribution of podcasts: Wistia, Spotify, SoundCloud
Websites and blogs: Medium, WordPress, Wix
Content creation and editing tools
Adobe Premiere Rush
InShot
Canva
Adobe Spark
CapCut
Communication platforms
Virtual event organizing platforms
Email marketing platforms
Mailchimp
Hubspot Email Marketing
Sendinblue
Link sharing tools
What topics should you focus on?
The content you choose to communicate must be current and relevant to your industry or area of professional performance, represent you and be striking enough to catch the attention of your colleagues. Also, it must make you stand out among your competition in the labor market.
Here we share some topics that are indispensable among the contents of your blog, professional social networks and other communication channels:
Your technical skills
Your experience in the industry
Case study or analysis of your own projects
Analysis of third party projects
Feedback on industry developments and trends
Professional anecdotes and tips from those experiences
How to feed your contacts with the best content?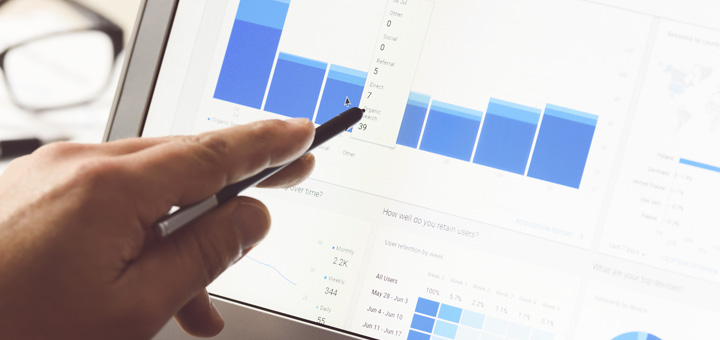 Here are some things to keep in mind when creating content for your different platforms:
Don't just publish: Dare to comment on your contacts' posts and start a dialogue.
Always seek collaboration with other people in your network.
For example, you can write a blog post for one of your colleagues or participate in a webinar of your industry as a speaker. Also, it's a good idea to mention other creators (not only in your area, but also in other niches) on your posts or invite them to collaborate.
Always consider your target audience (recruiters, colleagues, etc.) and create relevant content that helps position you as an authoritative voice in your industry.
Make sure all your content is appealing from the first few seconds or the first line. Whether it's a video or a blog post, make sure your audience gets caught as soon as possible.
Don't neglect SEO (Search Engine Optimization)! You must take into account both the people who are going to read your posts and the search engines. Include keywords to ensure a good positioning in search engines.
Harness the power of storytelling: Although the topics you deal with are technical and specialized, try to use narrative resources to make content more human and entertaining.
Now you know how to build a professional network of contacts through content marketing. Writing content that is valuable to your audience and showcases your experience is one way to build your professional network. We hope this information has been useful!
If you want more people to know your work, but you don't know how to reach them, don't worry. Go to gofamed.com and claim your Google presence in just a few clicks!