How many times have you been told: "choose a job you love, and you will never have to work a day in your life?" Confucius was right, but actually many people have not found their ideal job yet. If this is your case, read the following job search tips! This information, along with your professional personal profile, will help you meet your goal.
If you currently have a job, there are many signs that indicate you don't have your dream job: you wake up unmotivated, constantly watch the clock, wish for Friday, etc. If you identify with any of these reasons, it's probably because you find yourself in that situation.
On the other hand, if you're in the middle of looking for a job, but you don't like the offers, it's because it's not your ideal job either. If you find yourself in either of these situations, don't worry. Here are 7 tips that will make your search easier!
1. Define your dream job
Or, put another way, make clear what your passion is. Ask yourself: "what do I want to do for the rest of my life?" It may be hard to say at first, but you can approach it, and finally achieve it.
How can you get started? Brainstorm the functions you would like to perform in your ideal job, so you can define the position you are looking for. This will help you to discard job offers and focus on those that are really interesting.
2. Turn your passion into your profession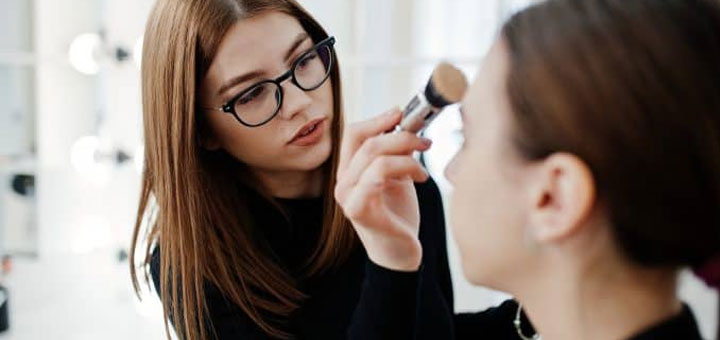 The fact that our hobby is our job is the best thing that can happen to us. This doesn't mean that if you like football, you will become a professional football player, but you can be a sports journalist.
It's about being close to what we're really passionate about. In other words, identify your passions and find out how to transform them into your profession. For example, makeup: if you're a real artist with brushes, why not devote yourself to it?
Once you have different jobs in mind, you can create a stunning LinkedIn profile and discover offers related to that profession. Search for keywords, such as makeup, technology, videogames or travel.
3. Make a difference
In a labour market full of competition, you have to stand out from the rest. Therefore, if you are determined to dedicate yourself professionally to what you really love, get ready to be the best.
Study a career or a master's degree related to what you want to work, write a blog sharing your experiences and points of view and show your work with pictures. Social networks are a big window. In this way, you'll show that you're passionate about that job you want to live off it.
4. Be persistent
Don't give up! Nobody said it would be easy to find your dream job, but if you don't try, you'll never know. Make contacts with industry professionals and show them your desire to work. Remember, you have the most important thing: talent and desire, so go for it!
Working on what you're really passionate about is the best job, and you can have that luck! You just have to find out what you want, get trained and apply for a position that is really what you are looking for.
5. Keep your work history in mind
Thinking about what you liked and what you hated about a certain job can help you figure out the details of your ideal job. Your work history will give you the keys to know what you're really looking for and what jobs can make you happier.
You can also read: Learn how to make your online resume stand out
6. Take advantages of the interviews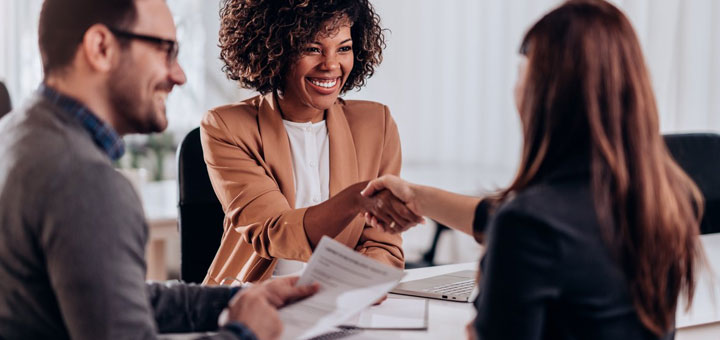 Interviews are not only a mere formality to impress the boss and get the position. They will help you to know if the company is a good option for you and if it fits the description of your ideal position.
However, before you have the appointment, you should learn more about the company for all the details. After that, everything's up to you. Show the best of yourself during the interview and everything will go smoothly.
7. Volunteer
You can volunteer with a non-profit organization you like. By doing what you like without charging anything, you can meet people who have your same ideals and who are looking for someone to cover a job similar to the one you want. So, do what you like while you help others and your perfect job will be closer to you.
Now you know 7 tips to find your dream job. It seems a difficult task to accomplish, but it doesn't have to be. Many people don't use their skills on something that really interests them. Your ideal job will allow you to grow professionally taking into account your happiness. We hope this information has been useful to you!
If you want more people to know your work, but you don't know how to reach them, don't worry. Go to gofamed.com and claim your Google presence in just a few clicks!