The internet is already talking about you. Online reputation is all the information about something or someone on the internet. Knowing and managing it is increasingly important. That's why many people are interested in online reputation management services nowadays. If you are wondering how to protect your online reputation, here we have 8 tips.
1. Search for yourself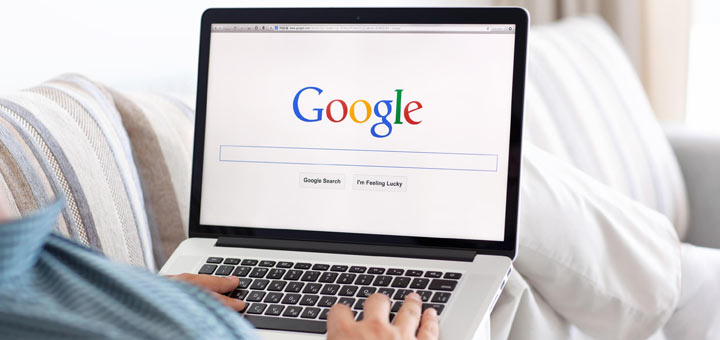 The first step to take care of your online reputation is to search for your name on Google. This is exactly what recruiters will do once they receive your resume. What comes up first? Your Facebook profile, a personal website, blog or articles you've written? Make sure there is nothing incoherent or strange that can harm you, including the images that appear in the search results.
2. Be careful with your social profile
When you create a profile on a social network or website, other users will be able to see all your information, unless you set it up differently. Therefore, if you don't want to be identified so easily, try not to put all your personal data. For example, use only your first surname or acronyms.
These are public profiles that are indexed by internet search engines. For this reason, always try to set the privacy settings so that you feel comfortable with what you show to other internet users.
3. Beware of images you share over the internet
Remember that all the pictures you send to other users may be used for malicious purposes. So try to be prudent with the images you send and to whom you send them because you'll lose control over them.
In some cases, those photographs may even be illicitly captured by third parties due to app security breaches or because someone accesses our devices without our consent. Increase security measures!
4. Your profile says a lot about you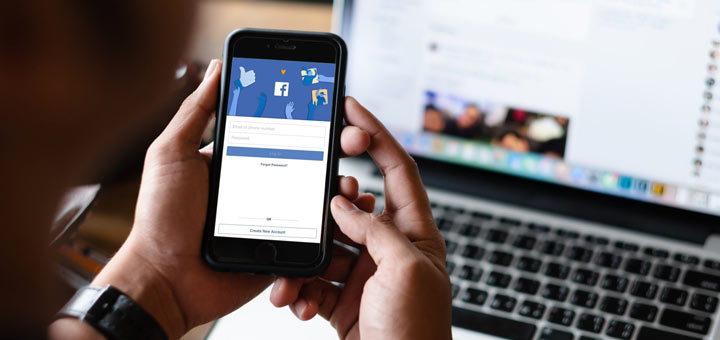 Remember that everything you write online, stays online. Your fingerprint is everything you've posted, commented on, or shared on the network, as well as what others say or have shared about you.
When you use a social network, it becomes your cover letter on the network. So it's important that you watch what you say and how you say it. Use social media with content, information and audiovisual materials that don't give you a problem when people are looking for information about you.
It may interest you: Why is LinkedIn important for your career?
5. Be careful with the data you provide to websites
Before filling out forms with personal data on any website, it is advisable to read the privacy notice or the terms of use. In that way, you will know what they will do with your data and where they will end up. Also, keep in mind that many of these websites allow you to manage your level of privacy, so you don't have to go through unpleasant situations.
6. Be careful with the pictures you upload (or that others upload) to social media
You must be aware that when you upload a photo to the internet, you lose real control over it. It can reach third parties who may make an illegitimate use of it. From a practical point of view, it's very easy for people to publish a photograph elsewhere or a content previously published by us on a social network.
Moreover, when users publish content on a social network, they give rights to this social network and also to the rest of users. You should know this because such content can be legitimately exploited by third parties.
7. Change your passwords
A password theft can cause chaos in your digital reputation. Overall, it can be a disaster for your business in every aspect. Regarding digital reputation, you must change your passwords frequently and not use the same one for everything.
In addition, always make sure you navigate safely with any device, especially if you use financial and work tools. You shouldn't allow your web browser to save your passwords either, particularly if you are not the only person with access to that device.
8. Do not post sensitive information
There are things that should never be posted. But it's not always easy to overcome an outburst, both emotion and anger, that will lead you to post things you may later regret. That is why you must take great care of the type of content you post and the comments you make. Any detail, however insignificant it may seem, may trigger a digital reputation crisis. To avoid this problem, re-read everything you post or have a person supervise the posts.
Now you know 8 ways to protect your online reputation. It is like a digital shadow. Even though you don't want to have it, it chases you. You cannot lack online reputation. You can manage it or not. We hope this information has been helpful for you!
If you want more people to know your work, but you don't know how to reach them, don't worry. Go to gofamed.com and claim your Google presence in just a few clicks!